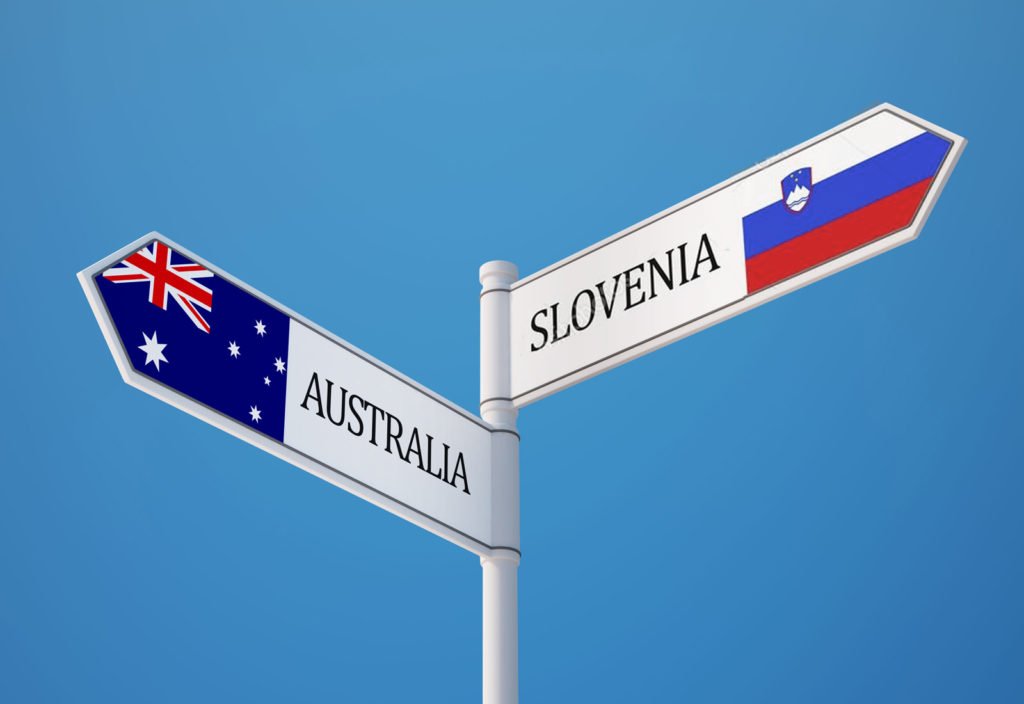 Slovensko socialno skrbstvo in informacijski urad
On 28 January 2005, the Slovenian community had a meeting, led by Mr. Mandelj, President of Slovenian Organisations of Victoria, to establish a welfare and information office to assist the elderly members of Slovenian community in Victoria. Helena Leber had instigated the proposal in 2003. There is a Management Committee and Team. Office bearers: P Mandelj (Chairman), R Carmody, R Crooks, S Ceferin, S Penca, J Caf, N Ramuta
Management team: C Antauer, S Crooks, A Toplak, M Ogrizek, M Ogrizek.
Mission of SGIO:
To assist elderly citizens within the Victorian Slovenian community
To assist in the relief of poverty amongst elderly Slovenians in Victoria
To provide information and guidance in relation to health, pension and general welfare
To organise cultural and social activities
To arrange visits and consultation with elderly and sick members of the Victorian Slovenian community
It has been particularly successful in providing assistance in a number of cases relating to issues of inheritance and property in Slovenia.
Sasha Ceferin was Secretary for correspondence and texts in Slovenian language. She resigned from this position and SWIO, as well as from the Slovenian Organisations of Victoria on 23 February 2009.
Slovenian Welfare and Information Office Inc
19 A' Beckett Street, Kew, VIC 3101
Tel/Fax 61 03 9853 7600
Web http://www.slovenianwelfare.org.au
President: Peter Mandelj OAM
Secretary: Rodney Crooks
Comments
comments