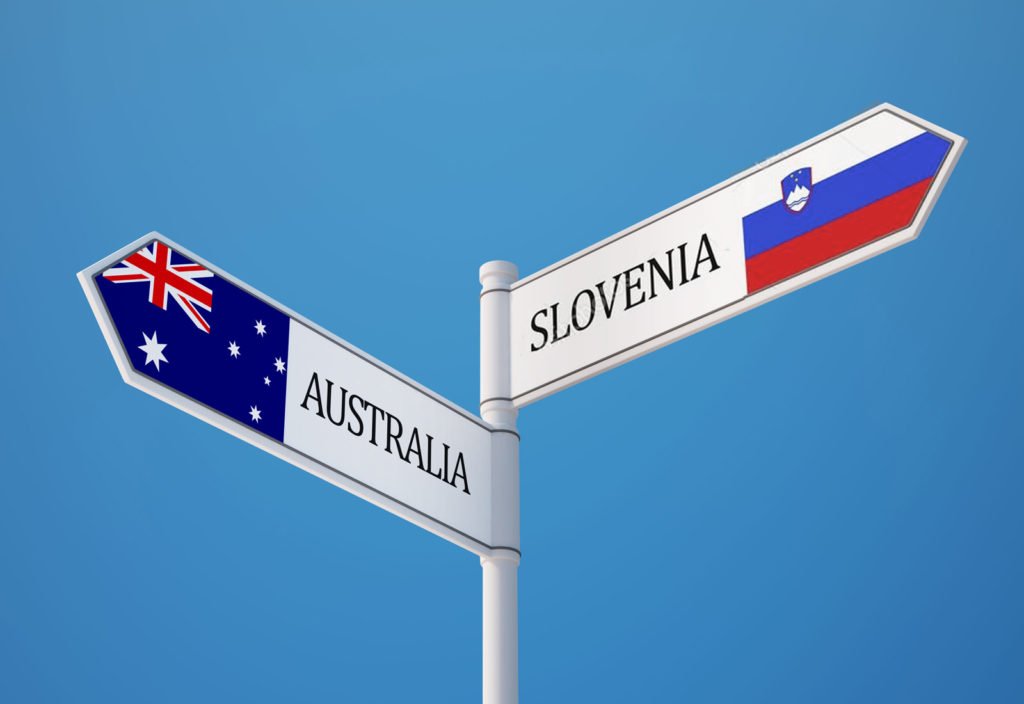 Slovensko društvo Sydney
The association was founded in 1957 on the premises of Slovenian Franciscan Order in Woollahra. Its mission was to link all Slovenes of good will, who have in their heart cultural and material wellbeing and liberty of Slovenian people. The association is non-political and subscribes to the democratic, Christian and humanitarian ideals.
In 1985 the association finally had its own land and premises. Initially the association operated from rented premises, bought a property in 1969, and in 1985 established its on premises in Wetherill Park.
The association has been very active, organizing cultural and social events, maintaining Slovenian language and generally providing a Slovenian social context for Slovene settlers in Sydney.
Slovenian Association Sydney, Australia
2-10 Elizabeth Street, Wetherill Park, NSW 2164
Ph 02 9756 1658 Fax 02 9756 1447
E-mail slosyd@synflux.com.au
President: Ivan Gerič
Comments
comments