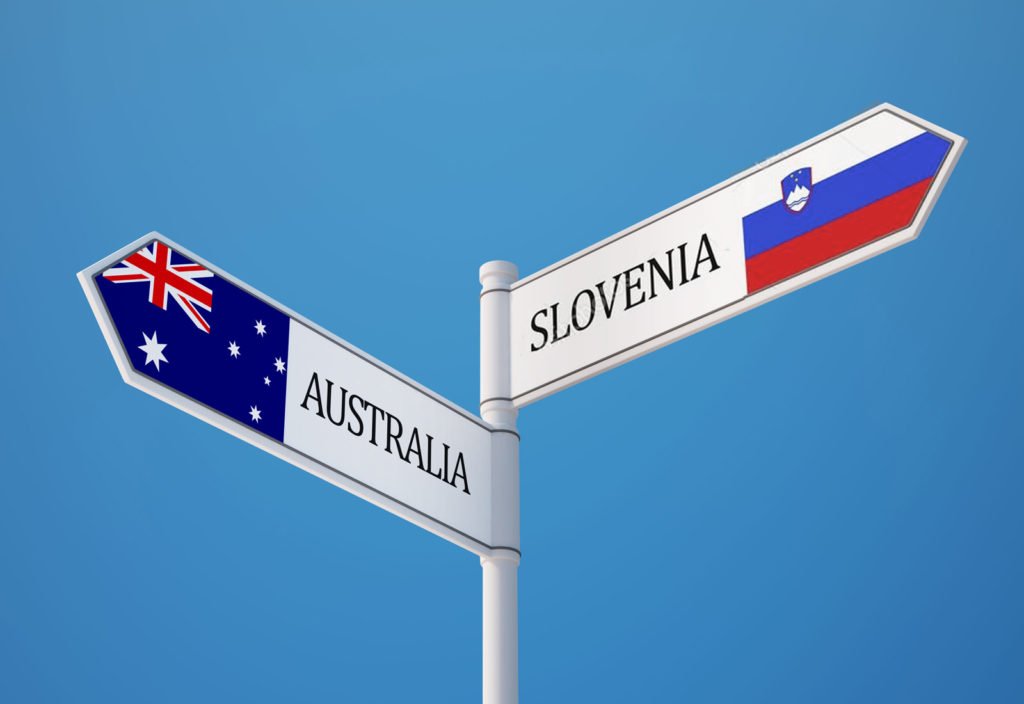 Slovenian Teachers Association of Victoria /STAV

Following preliminary approval for the introduction of Slovenian as subject in the SSML, A. Ceferin established the Slovenian Teachers Association of Victoria (STAV) in 1976. The main purpose for the establishment of STAV was to assemble all qualified teachers of Slovenian background – with either Slovenian or Australian qualifications or both – and so lay a foundation for a pool of teachers to draw upon.
The first meeting took place at Monash University in November 1976, and foundations were laid for the aims, purpose and eventual work of the association. There were 20 teachers with a variety of qualifications but all with willingness to assist in the educational and cultural work. Some teachers were already active within the community, teaching language and organizing cultural activities.
At the founding meeting Aleksandra Ceferin was elected President, Jožica Paddle-Ledinek Vice-President, Natasha Vincent Secretary, Lucija Srnec Treasurer. At the subsequent General Meeting, Drago Ceferin was elected Publicity and Enrolment Officer. There was also a Curriculum Sub-committee, Sub-committee for Research and Organization, and Enrolment Sub-committee.

The main aim and purpose of STAV was to maintain the teaching of Slovenian language and culture in the secondary school system of Victoria.
Activities undertaken by STAV during the following years included regular meetings of teachers, seminars and workshops, development of syllabi and test papers, the acquisition and introduction of teaching resources. There were enrolment drives at the beginning of each school year, meetings with parents at various centres around Melbourne, publication of articles in Misli, radio talks and interviews.
STAV also kept contact with the community and informed them about new educational developments, the role of language studies in general and Slovenian language in particular, within the curriculum and as a HSC subject used for university entry.
The major projects undertaken over a time were:
the process of accreditation of Slovenian as Year 12 Higher School Certificate subject (1978-1979)
Slovenian Literary Reader (1984)
Slovenian Folksongs with cassette (1985)
a series of articles in Slovenian in the journal Misli, at least two annually
It was the reponsibility of STAV to ensure standards across several centres, monitor VCE teachers and students, prepare VCE examination papers , participate in and organize seminars and workshops. This was particularly intensive during a period of major educational reforms, and course development. STAV was associated with the major language teachers association Modern Language Teachers Association of Victoria and participated in annual conferences.
Comments
comments