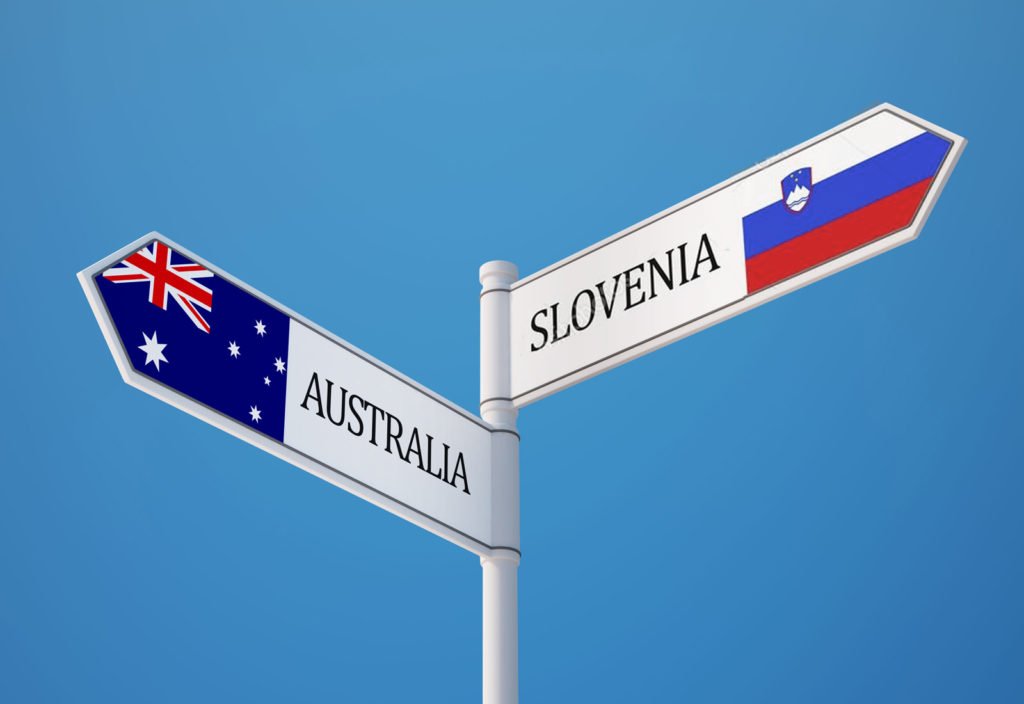 Slovenski klub v Perthu
There is a small Slovenian community in Western Australia, estimated at about 500. They began to congregate in 1955, led by Dr. Mikula, while he was the parish priest in Osborne Park.
Slovenian club was established on 29 July 1978 and the members began immediately with a dance in a rented hall., which was also the beginning of a collection. In 1983 they acquired their own premises with the hall.
They were most active in the period 1980 – 1992. Later the membership slowly diminished from 250 to 100, as the older generation became inactive and the younger disinterested. The premises are still maintained and are opened to a multicultural public.
Slovenian Club of Perth WA Inc
131 James Street, Guildford, WA 6055, Australia
Ph 08 9279 4688
Fax 08 9364 2716
President: Ferdinand Pestotnik
Comments
comments