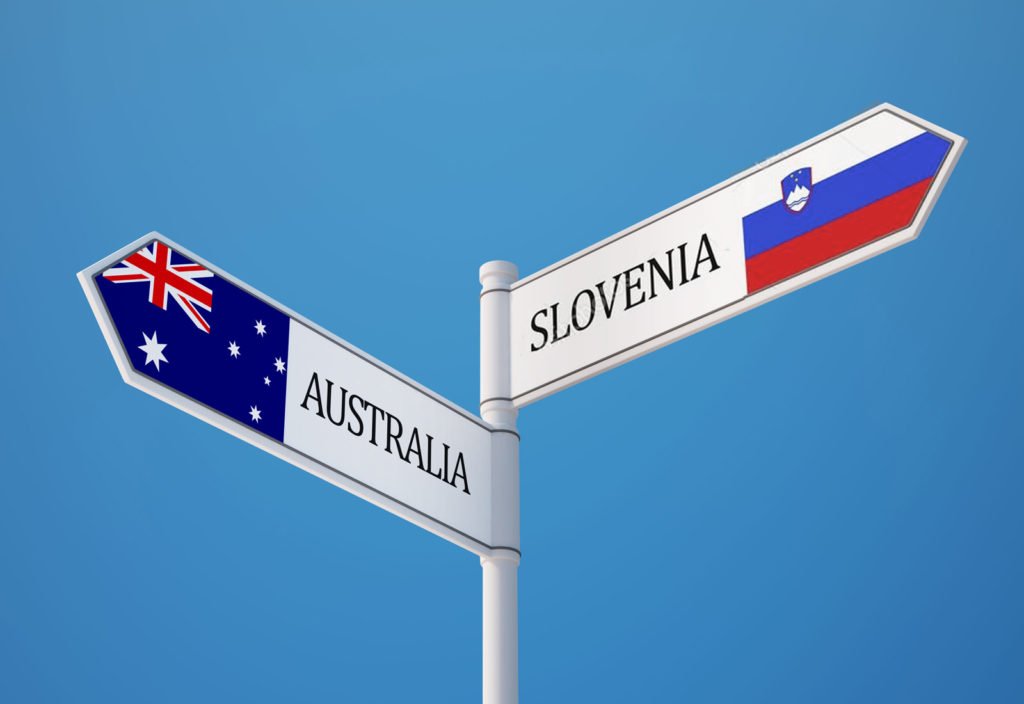 Slovensko avstralski klub Planica Wollongong
Wollongong a town of c. 200,000 inhabitants of different nationalities, is located between the sea and the mountains, 80 km from Sydney. In Wollongong (in aboriginal "between hills and the sea") there are 150 to 200 Slovenian families, altogether about 500 people.
The association was established in 1971. From the beginning the focus of activities was cultural: Slovenian language school, folkloric dancing, participating in multicultural events such as parades and exhibitions.
A notable community event was "kmečka ohcet", which was organized with the assistance of Slovenian NSW associations and received public exposure on the Australian media.
In 1982 the club purchased the Anglican church, hall and residential house, with the understanding that the church will be maintained in good order.
Today the association is the owner of the Church of All Saints, visited by p. Jenko Valerijan from Sydney every fortnight, clubhouse and hall and 4 bowling alleys.
The members meet after mass, read in the club library, play billiards and rehearse singing. They have the ensemble Lipa and mixed church choir.
Slovenian Australian Club Planica Wollongong Inc.
136-140 Princes Highway, Figtree, NSW 2525, Australia
Ph/Fax 02 4262 1496
President: Ivan Rudolf
Comments
comments