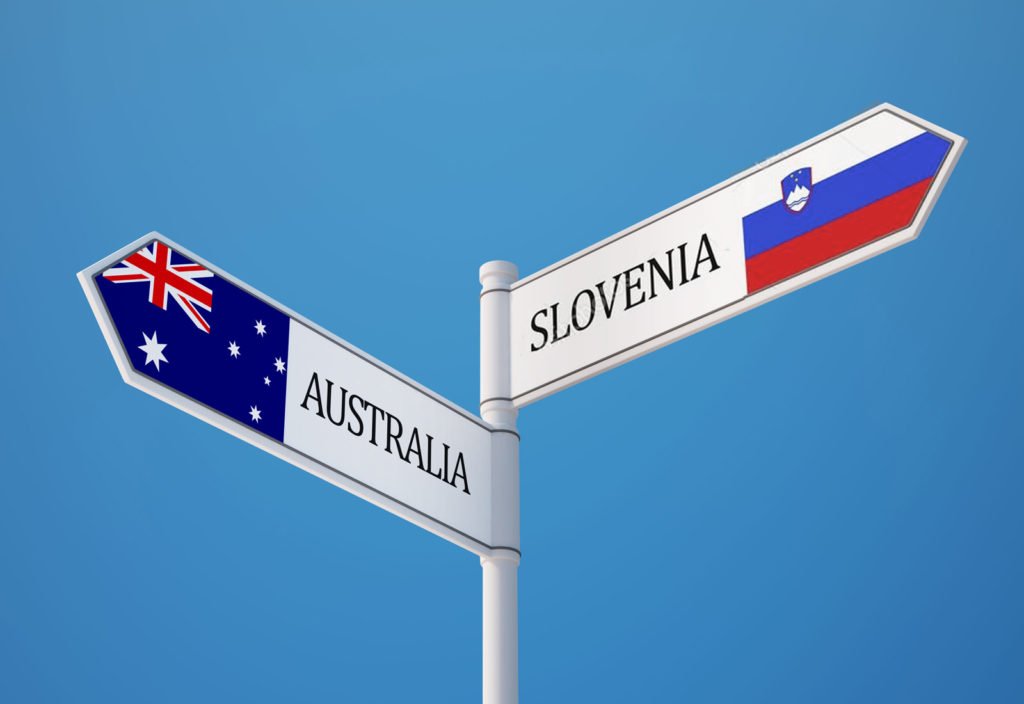 Avstralsko-slovensko društvo, Canberra
The Canberra Slovenian community is small. In 1964, when they first broached the idea of Slovenian club, there were some 20 to 30 families and ten single young men, who felt a strong need for a social life. The beginnings of the club were in the first preparatory meeting in June 1964. By 1971 after a great deal of community effort, voluntary labour and financial support, the impressive club building in the shape of Triglav was completed. It stands in Woden, a prestigious location near the centre of Canberra. A few years later a modern bowling alley was added.
The Canberra club played a crucial role during the period of Slovenia's fight for independence. It made representations to Australian government at the time of the arrest of Janez Janša, and was consulted by the Ministry of Foreign Affairs when Australian government was clarifying its stance in relation to Slovenia's independence.
Slovenian Australian Association of Canberra Inc.
19 Irving Street, Phillip, ACT 2606, Australia
Ph 02 6282 1083
Fax 02 6282 3510
President: Franc Čulek
Comments
comments