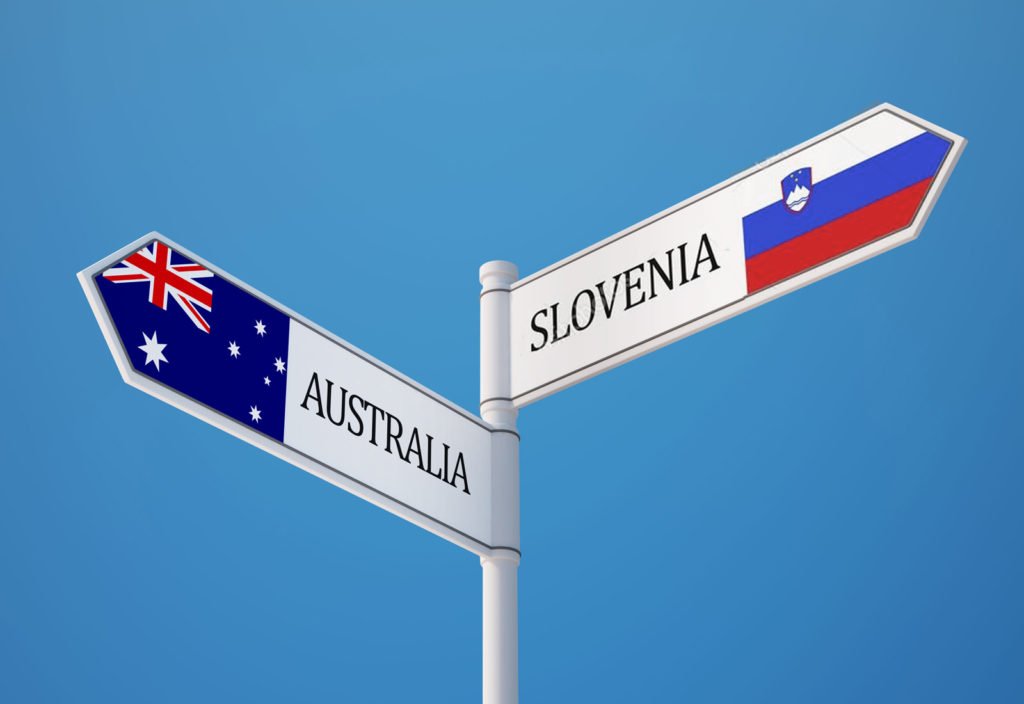 Slovensko društvo Melbourne
It was established under the name Slovenski Klub Melbourne in 1954 and is the oldest Slovenian association in Australia. In 1972 the association bought a block of land in Eltham and built a club house in Gorenjska style, designed by Slovenian born architect Peter Florenini. Bowling alleys, tennis grounds, huntsmen hut, manager's house and a playground were added in the following years, all completed with the generous help of members.
The club leadership responded to the need for communication and information by publishing a monthly newspaper Vestnik (1955-1987), which provided a continuing account of Slovenian settlement and Slovenian clubs in Victoria.
The club developed a cultural and social program, including the production of the first Slovenian play Zupanova Micka and publication of the poetry collection Bronasti Tolkac by Bert Pribac in 1962. It laid the foundation for a library and later a Historical Archive for Slovenian Australians (HASA) developed and maintained by Milena Brgoc. Over the years it presented a number of painting and sculptural exhibitions.
From 1977 the club instituted a fortnightly class for Slovenian language. Children learnt the basics of Slovenian language, were taught songs and folkloric dances, and participated in cultural events.
Slovenian Association Melbourne Inc.
82 Ingrams Road, Research, VIC 3095. Australia
Ph 03 9437 1226
Web http://www.slovenianassocmelb.com.au/
President: Frances Urbas-Johnson
Comments
comments