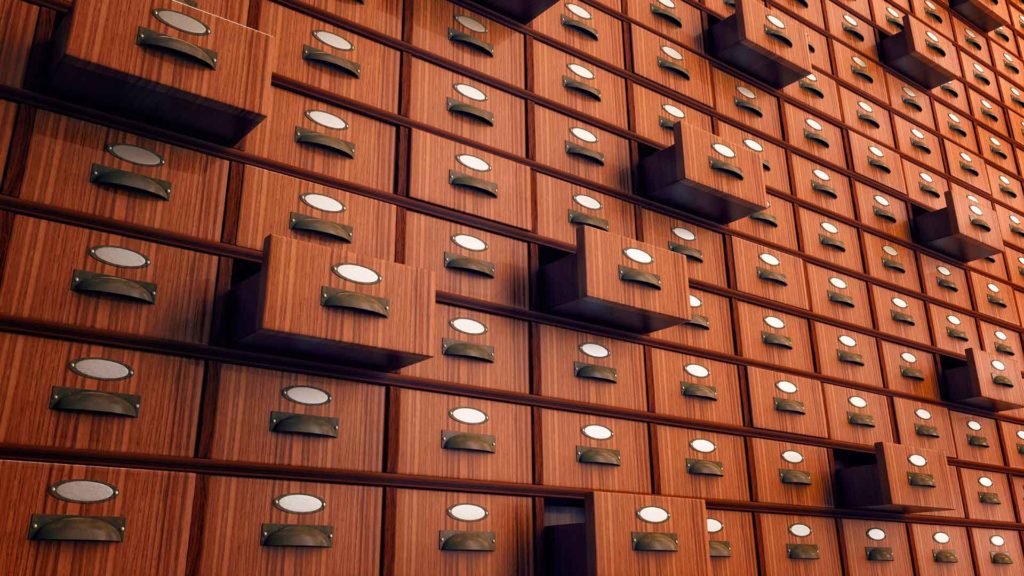 Launch of website rocnadela.org, and the Archive of Slovenian Handicrafts in Melbourne
1 March 2008
In Melbourne we are launching the website within the framework of the traditional Victorian Slovenian cultural event – the 11th Slovenian Festival at the club Jadran, on Saturday, 1st March. SEM presentation of the website will take place in Ljubljana later this year.
The Archive of Slovenian emigrant handicrafts and the website www.rocnadela.org is a photographic collection of traditional handicrafts produced by Australian Slovenes in Victoria. In 2006, Daša Koprivec (Slovenian Ethnographic Museum – SEM) and Aleksandra Ceferin (The Institute for Slovenian Studies of Victoria Inc. – ISSV Inc.), in collaboration with the Slovenian community and handicrafts practitioners, researched, recorded, selected and photographed a great number of handicraft objects.
The initial intention was an exhibition of emigrant handicrafts of Victoria at the Slovenian Ethnographic Museum in Ljubljana. The exhibits for a physical exhibition of the emigrant Handicrafts were collected and brought to Ljubljana by Aleksandra Ceferin. However, the Slovenian Ethnographic Museum decided to postpone the exhibition till some later time. However, from the beginning we spoke of the possibility of an online exhibition which would be the basis of an archive of Slovenian emigrant handicrafts. This concept would eventually encompass the handicrafts tradition of the Slovenian emigrants around the world.
In the meantime the team Daša Koprivec, Aleksandra Ceferin and Chiron Morpheus, web designer of Zavod Neuropolis, completed the website, which they formally presented to the SEM staff on 16 October 2007. The colleagues enthusiastically accepted the brilliant concept of Chiron Morpheus, of an online exhibition and archive as an exciting experiment with exceptional possibilities for the future. Physical viewing is of course desirable, however an online exhibition offers immense gains of accessibility and a worldwide public.
This is the first online exhibition of the Slovenian Ethnographic Museum. Groundbreaking by world standards, it will provide the foundation for further research and archiving of Slovenian emigrant handicrafts around the world. It is an important project for another reason. The exhibition and the web site www.rocnadela.org are the result of collaboration between the Slovenian Ethnographic Museum in Ljubljana, and the Institute for Slovenian Studies of Victoria in Melbourne. It is the first coproduction of this kind between Slovenia and Australia.
The exhibition was financed by the Office for Slovenes Abroad and the website www.rocnadela.org was made possible with the funding of the Ministry for Culture of the Republic Slovenia. We extend our great appreciation for making this outstanding project possible.
The sponsor for the Australian launch of the online handicrafts exhibition is Victorian Multicultural Commission. We wish to thank the Government of Victoria for its support, which ensures the continuity of ethnic cultures and so the richness and diversity of multicultural Victoria.
Aleksandra Ceferin
President, ISSV Inc.
The exhibitors: Sonia Benčič, Lidija Bole, Ema Bole-Kosmina, Mimica Bole, Marija Brne, Ana Marija Thomas Brne, Slava Burlovic, Marija Horvat, Lojze Jerič, Anica Kodila, Anica Kodrič, Jože Kodrič, Ivanka Kontelj, Lojzka Kuhar, Julka Kure, Meta Lenarčič, Matilda Martinčič, Andrej Potočnik, Jože Ramuta, Lucija Srnec, Marija Uršič, Vida Vojvoda
Comments
comments