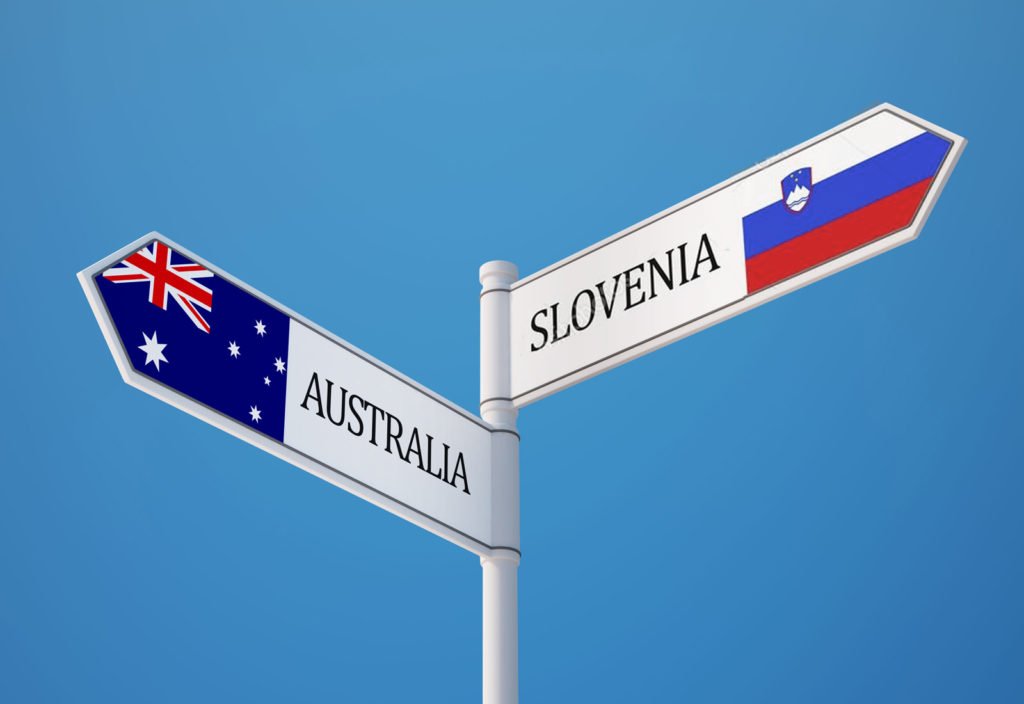 Historical Archives of Slovenes in Australia
The historical archive of Victoria was the initiative of Mrs. Milena Brgoč at the Slovenian Association Melbourne, where it is located. Under her management of several years it grew and now contains a wealth of material, including all the publications of Australian Slovenes, containing the record of their activities following the settlement in Australia.
The Slovenian Archives form part of the collection of the State Library of Victoria.
HASA Vic
Slovenian Association Melbourne Inc.
82 Ingrams Road, Research, VIC 3095, Australia
Tel: +61 03 9437 1226
Email: info@hasaarchives.com
Web: http://www.hasaarchives.com
President: Frances Johnson
Postal Address:
HASA-Slovenian Association Melbourne
PO Box 195, Eltham, VIC 3095 Australia
Comments
comments