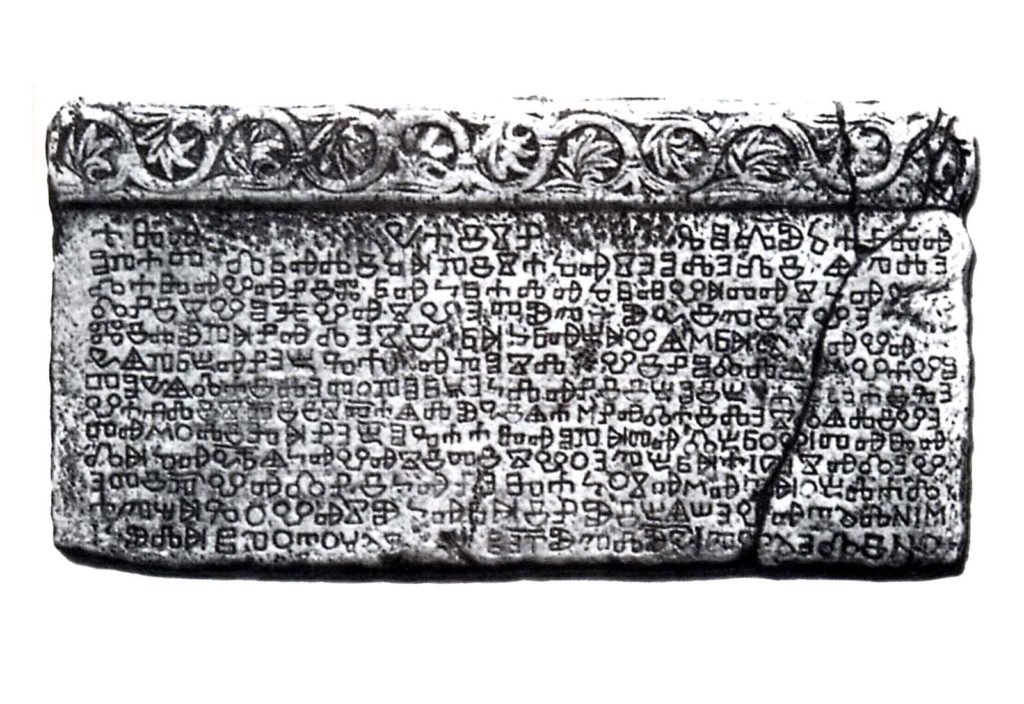 Valvasor on glagolica
In Slovenia, the 16th century Reformation movement and the introduction by Primož Trubar of the Latin script and translation of religious texts, drew a veil over the use of glagolica, since these translations came into common usage, being of course much simpler to read. In addition Trubar was an educationist who began his work of conversion by preparing the Abecedarium, a manual – with Latin alphabet and examples of words and letters – for reading Slovenian in Latin script.
Primož Trubar, who was a disciple of Martin Luther and leader of the reformation movement in Slovenia continued his work of translation and laid the foundation to Slovenian literary language and literacy. Trubar's work and the work of his successors in translating religious texts, combined with invention of print had effectively established both the Slovenian language and the Latin script in the area of present day Slovenia.
A very important document on this matter is the evidence of Valvasor, the 17th century polyhistorian of Carniola. In his book The Glory of the Duchy of Carniola there is a lengthy description of the Cyrillic and Glagolitic scripts, a very clear table of the three alphabets and examples of Slovenian words illustrating the letters. He reports that both are still used in many places in Carniola, despite Trubar's translation of Gospels and other religious texts a hundred years earlier
We learn from Valvasor that the Glagolitic script and the Slavic mass are well entrenched in Croatia and Dalmatia. He reports that Glagolitic Missals are actually printed in Rome and that full approvals has been given to Croatian clergy for the use of Slavic language in conducting church offices and the continued use of Glagolitic script (the last Croatian Glagolitic book/ Missal was printed in Rome in 1905).
Together with Valvasor's report regarding the use of glagolica, the discovery made in the 12th century Romanesque Hrastovlje church in Slovenian Istria, becomes even more significant. Under several coats of whitewash, were found marvellous Gothic frescoes and – a great number of Glagolitic inscriptions. This find clearly indicates, that glagolica and Slovenian language were not only in common use in this area from 15th to 17th century, but that common people used the language and the Glagolitic script in their daily life a century after Trubar began writing in Slovenian using Latin script.
Comments
comments