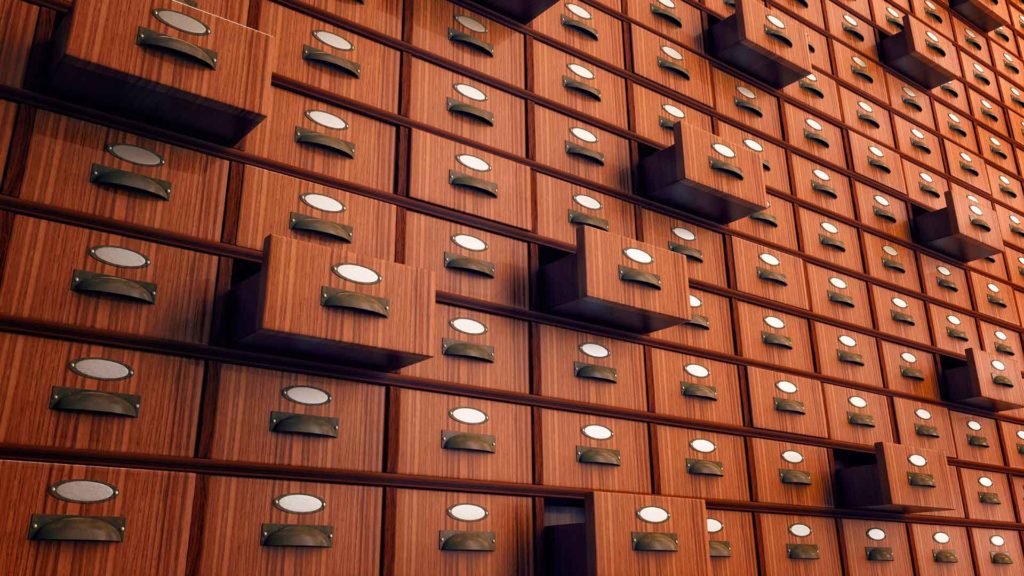 Predstavitev spletnega mesta rocnadela.org in arhiva slovenskih ročnih del v Melbournu
1. marca 2008
V Melbournu predstavljamo spletno mesto rocnadela.org v okviru tradicionalnega 11. Slovenskega festivala v klubu Jadran, v soboto, 1. marca. Slovenski etnografski muzej bo slovensko premiero spletnega mesta v Ljubljani predstavil sredi leta 2008.
Arhiv slovenskih izseljenskih ročnih del in spletno mesto www.rocnadela.org je fotografski izbor ročnih del Viktorijskih Slovenk in Slovencev. V sodelovanju s slovensko skupnostjo in izdelovalci sta v letu 2006 mag. Daša Koprivec (Slovenski etnografski muzej – SEM) in mag. Aleksandra Ceferin (Viktorijski inštitut za slovenistiko – ISSV Inc.) raziskali, pregledali, izbrali in fotografirali veliko število izdelkov.
Prvotni namen raziskave je bila razstava izseljenskih ročnih del Viktorije pri SEM v Ljubljani.
Izdelke za fizično razstavo slovenskih izseljenskih ročnih del, skupaj je bilo to dvajset izdelovalcev, je zbrala in poslala v Ljubljano Aleksandra Ceferin. To razstavo je Slovenski etnografski muzej zaenkrat odložil. Vendar je že v začetku bilo govora tudi o možnosti spletne razstave in nadalje arhiva izseljenskih ročnih del. Ta zamisel naj bi sčasoma zajela tradicijo ročnih del slovenskega izseljenstva po svetu.
Medtem so v letu 2007 team – Daša Koprivec, Aleksandra Ceferin in spletni oblikovalec zavoda Neuropolis Chiron Morpheus pripravili spletno mesto, ki so ga kolegiju SEM formalno predstavili 16. oktobra 2007. Kolegi so navdušeno sprejeli brilijantno zamisel Chirona Morpheusa spletne razstave in arhiva kot projektni model z izjemnimi možnostmi za prihodnost. Fizični ogled razstavnih predmetov je seveda vedno zaželjen, vendar razstava na spletu nudi neizmerne prednosti – dosegljivost in svetovno publiko.
To je prva spletna razstava Slovenskega etnografskega muzeja, ki je izredna po svetovnih merilih, ki poleg tega polaga temelje za nadaljnje raziskovanje in arhiviranje slovenskih izseljenskih ročnih del po svetu. Projekt je pomemben še iz drugega razloga. Razstava in spletno mesto www.rocnadela.org sta rezultat partnerske koprodukcije Slovenskega etnografskega muzeja in Viktorijskega Inštituta za slovenistiko. Predstavlja prvo koprodukcijo te vrste med Slovenijo in Avstralijo.
Finančno je raziskavo ročnih del podprl Urad za Slovence v zamejstvu in po svetu, spletno mesto www.rocnadela.org pa je financiralo Ministrstvo za kulturo Republike Slovenije. Obema se zahvaljujemo, da sta omogočila ta izreden projekt.
Sponzor za avstralsko premiero spletne razstave ročnih del je Victorian Multicultural Commission.
Lepo se zahvaljujemo vladi dežele Viktorije za podporo, ki zagotavlja kontinuiteto etničnih skupin in tako bogato raznolikost multikulturne Viktorije.
Aleksandra Ceferin
Predsednica, ISSV Inc.
Izdelovalci:
Sonia Benčič, Lidija Bole, Ema Bole-Kosmina, Mimica Bole, Marija Brne, Ana Marija Thomas Brne, Slava Burlovic, Marija Horvat, Lojze Jerič, Anica Kodila, Anica Kodrič, Jože Kodrič, Ivanka Kontelj, Lojzka Kuhar, Julka Kure, Meta Lenarčič, Matilda Martinčič, Andrej Potočnik, Jože Ramuta, Lucija Srnec, Marija Uršič, Vida Vojvoda
Comments
comments